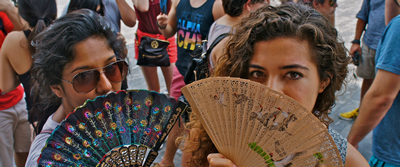 Trinity Study Abroad Grants & Fellowships
Planning to study abroad on a Trinity Program? For a Semester? Look over our need-based and mertit based grants first!
Learn More
Additional Funding For Study Abroad
Gilman, Boren, Diversity Scholarships and much more!
Learn More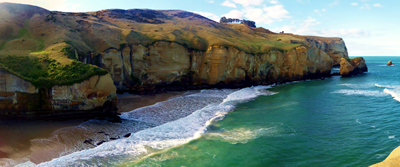 Program Provider Scholarships
Many of the program providers who partner with Trinity for semester study will offer gererous grants and scholarships.
Learn More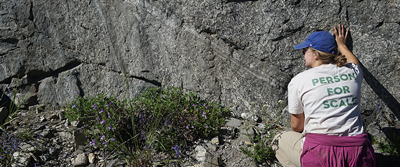 Geosciences Scholarship
The Trinity Geosciences Department has funds available for majors who study domestically in a summer field camp.
Learn More