Study Away (U.S.)

Interested in studying away in the U.S. for a semester or summer?
Learn More Here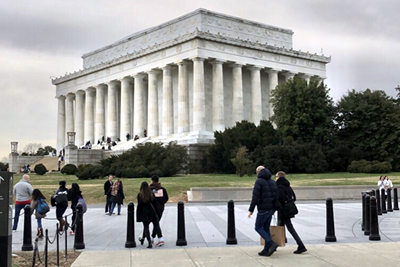 American University
Washington Semester Program
Washington, D.C.
Learn More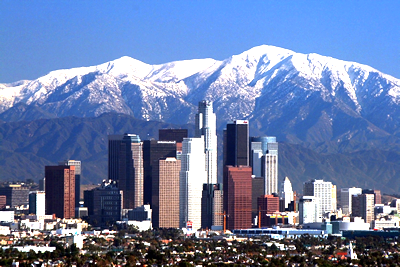 Boston University
L.A. Internship Program
Los Angeles, California
Learn More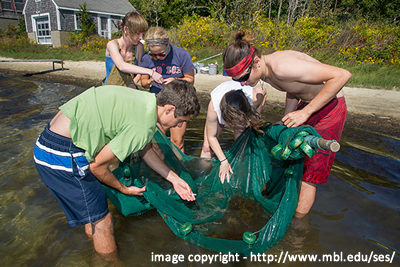 Marine Biological Labatory
Semester in Environmental Science
Woodshole, Massachusetts
Learn More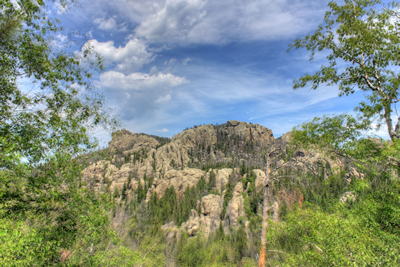 Geosciences Field Camps
Multiple Locations in the U.S.
Learn More