Semester Study

Want to study abroad during the Spring, Fall, Academic Year or Calendar Year?
Learn More Here
Semester Study Abroad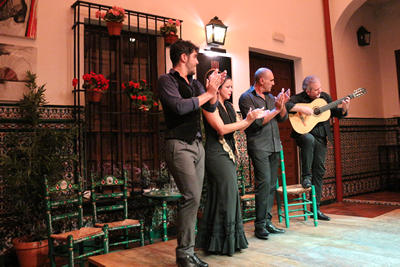 Trinity in Spain
Join us on Trinity's fall semester program in Madrid, Spain!
Learn More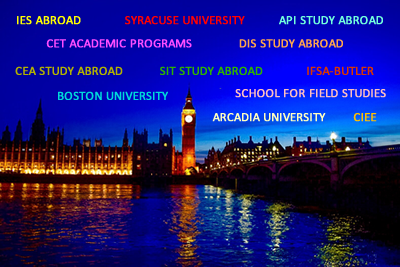 Semester Study Abroad
Want to study abroad for a semester? Here you will find 100+ approved study abroad programs for you to research.
View the Approved Programs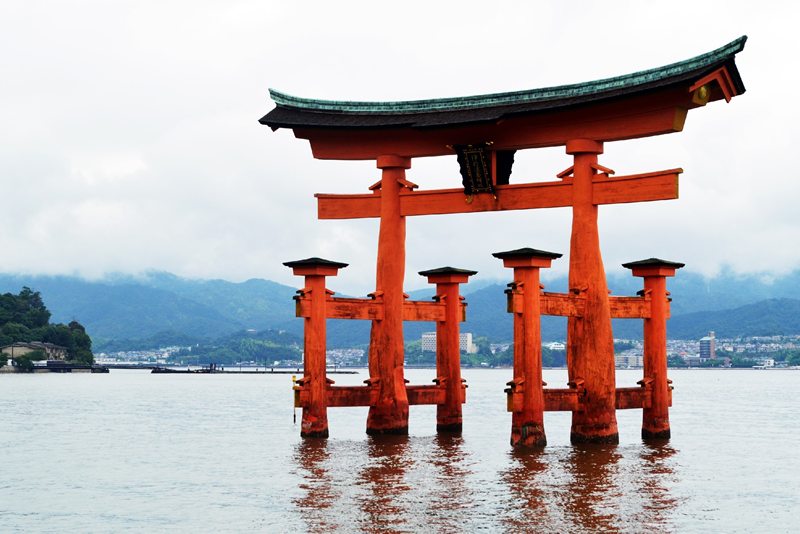 Exchange Partners
Want to study abroad in China, Germany, Italy, Japan, Korea, Mexico, Taiwan, or Hong Kong? Check our Trinity's Exchange partners to learn more about how an exchange opportunity differs from a traditional study abroad experience.
Explore Exchanges